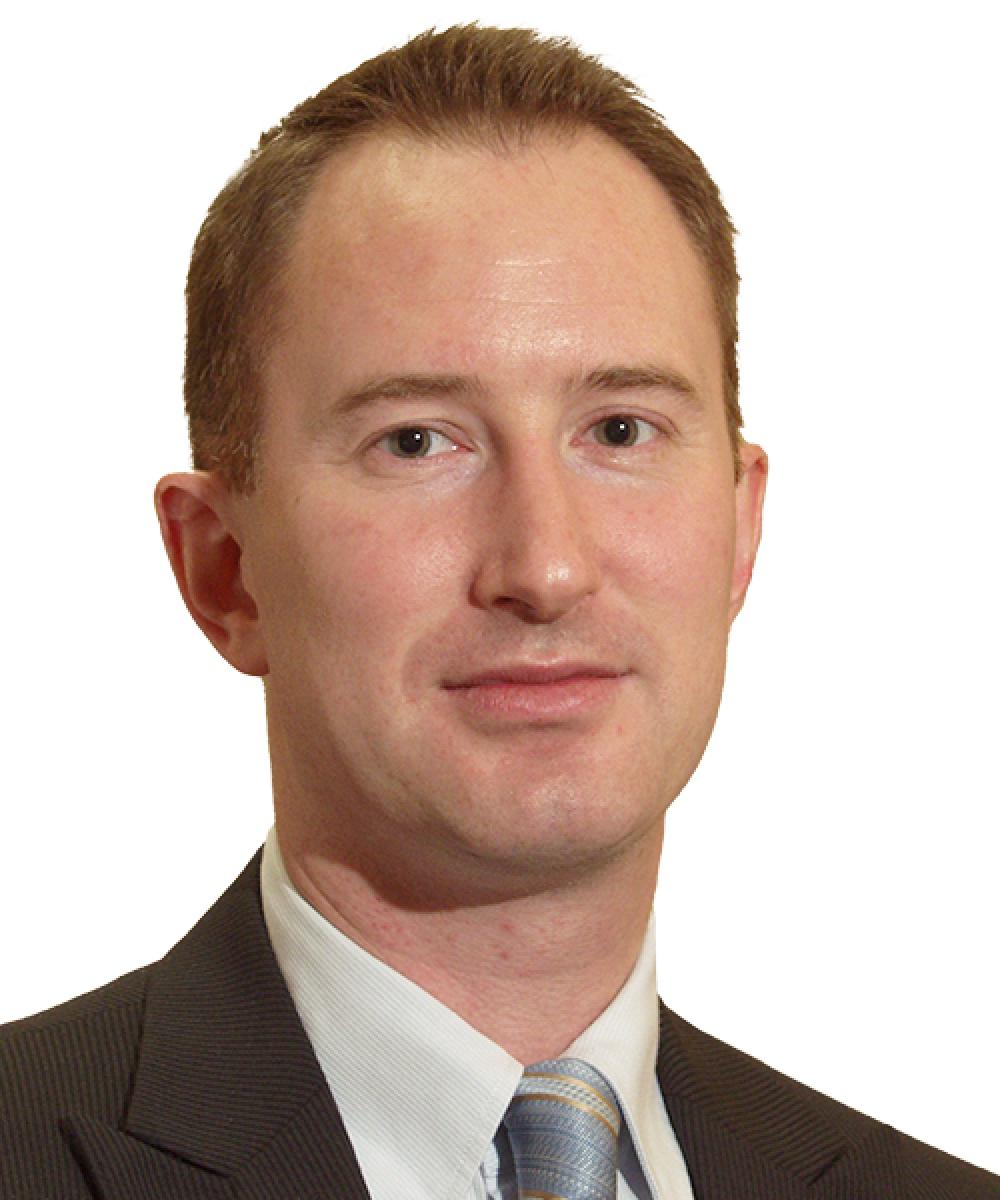 Jamie Berard
Wealth Planning Specialist, Investors Group Securities Inc.
Jamie joined Investors Group Securities Inc. in July 2001 providing support to clients through in-person advice and written commentary on stocks, bonds and investment strategies.

Jamie graduated from the University of Winnipeg with a Bachelor Arts in Economics and a Bachelor of Commerce (Honors) degree with an emphasis in Finance and Accounting from the University of Manitoba. He has also completed the Canadian Investment Managers Designation (CIM) and is CFA Level 2 Candidate.