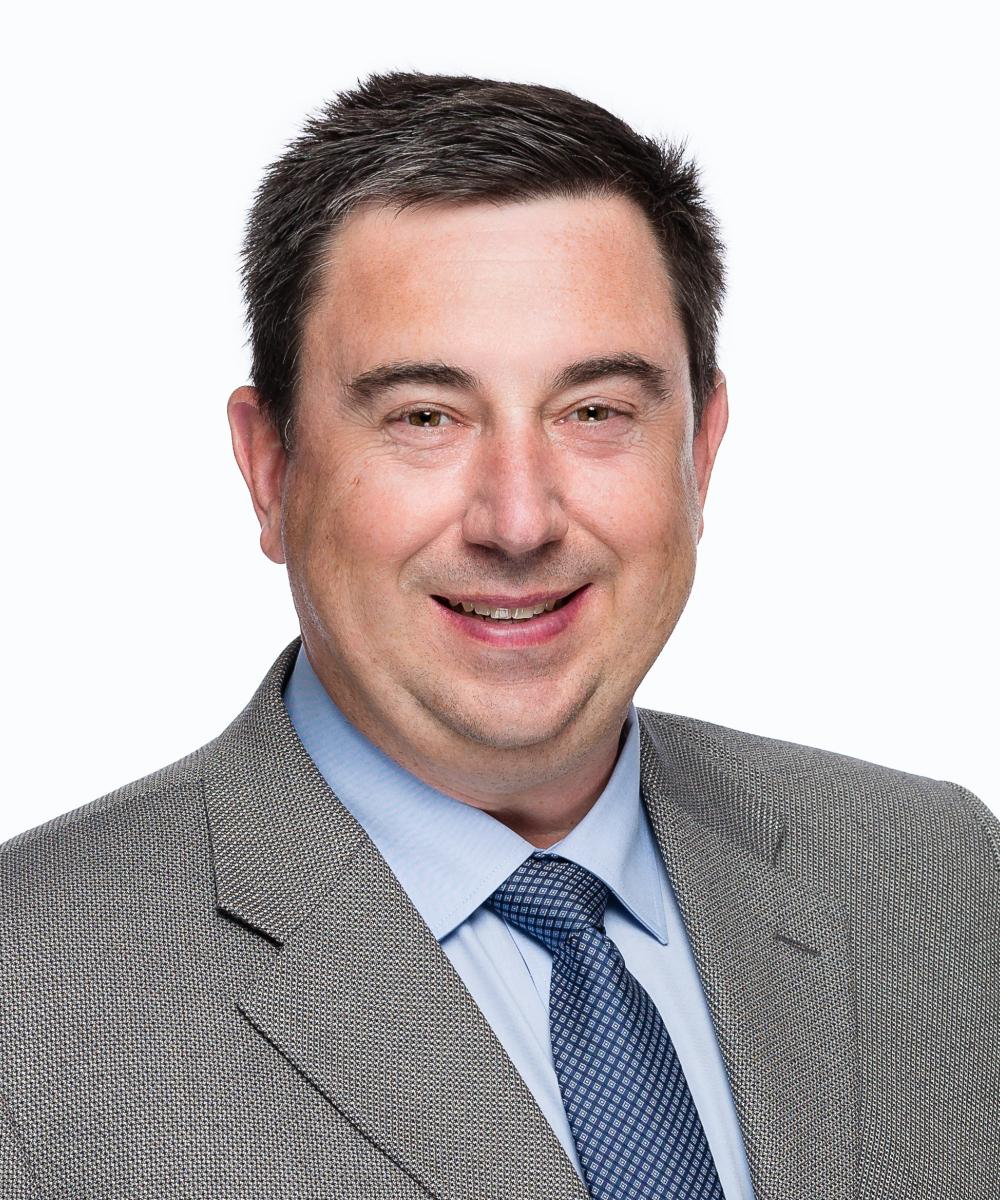 Tom Daumler
Mortgage Planning Specialist, I.G. Investment Management Ltd.
Tom has been in the mortgage industry for 20 years. Over the years he has always worked by the motto the customer always comes first. With the 20 years of experience he is able to help clients find the best product for their particular situation.
He looks forward to helping you with your mortgage needs!