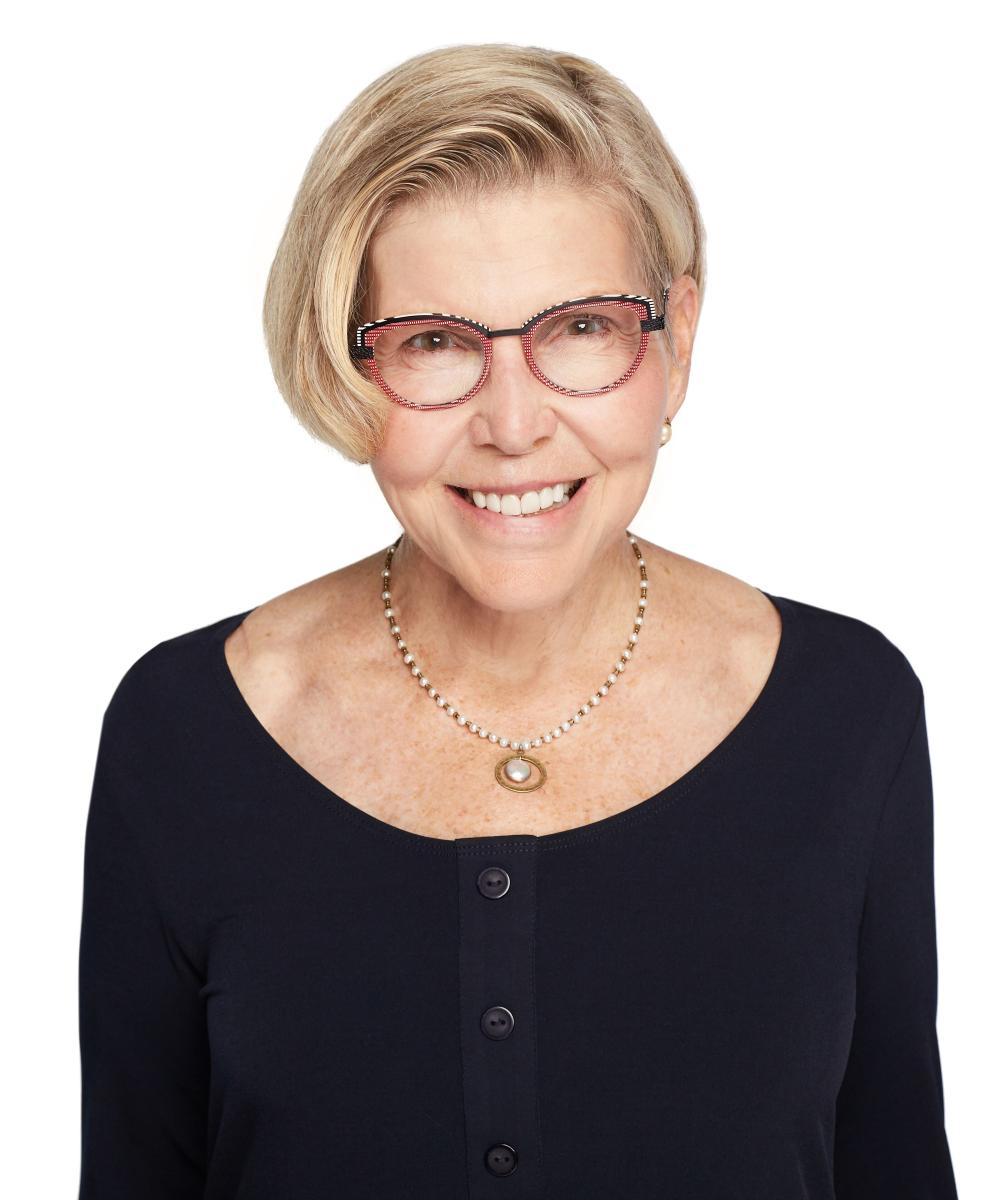 Gloria Jones

CLU, CHS, CPCA, ChFP, MFA, RWM™
Senior Consultant
Gloria Jones, one of Calgary's prominent financial curators and financial life planners has over 35+ years of experience in the financial industry. Gloria specializes in financial planning, cash flow management, and tax-effective strategies for clients' personal and/or corporate financial needs.
As Senior Consultant at IG Private Wealth Management, her creative and strategic approach has turned her practice into a powerhouse within the retirement/estate and tax planning space. Priding herself on forging strong, intimate connections with her clients, she understands the vulnerability arising when discussing the realities of finances and planning for the future.
Gloria is best known for her ability to STAY CURIOUS; translating boldly into both her personal and professional life. Her success and leadership have been recognized across Canada because of her exceptional in-depth financial planning knowledge. Her array of designations showcases her commitment to lifelong learning affording her the ability to develop the best solutions possible for each and every client. Now, with the addition of IG's Living Plan, all clients' evolving goals and investment returns are integrated into Real-Time throughout their lifetime. This combination of Gloria's years of experience married with the dynamic technology is a unique offering. The results are financial plans with the ability to analyze all "what ifs", and these plans are further enhanced by the direct guidance of Gloria injecting her experience and training where needed.
Outside of her professional life, Gloria enjoys extensive travel throughout the world enhancing her knowledge and understanding of other cultures and customs. While at home, for personal breaks, Gloria sings with Cool Choir, practices yoga daily, and cuddles with her three cats whenever possible.
Gloria would welcome the opportunity to meet with you and determine how she and her team could be of service to you. Her goal is to enhance your financial wellness and sustain your long-term financial success.  
If you feel you will benefit from exploring this opportunity please reach out to Gloria's Executive Coordinator, Paula Derouin at:
p: 403-930-0229
Specializing in: Planning, Investing, Strategy, Legacy