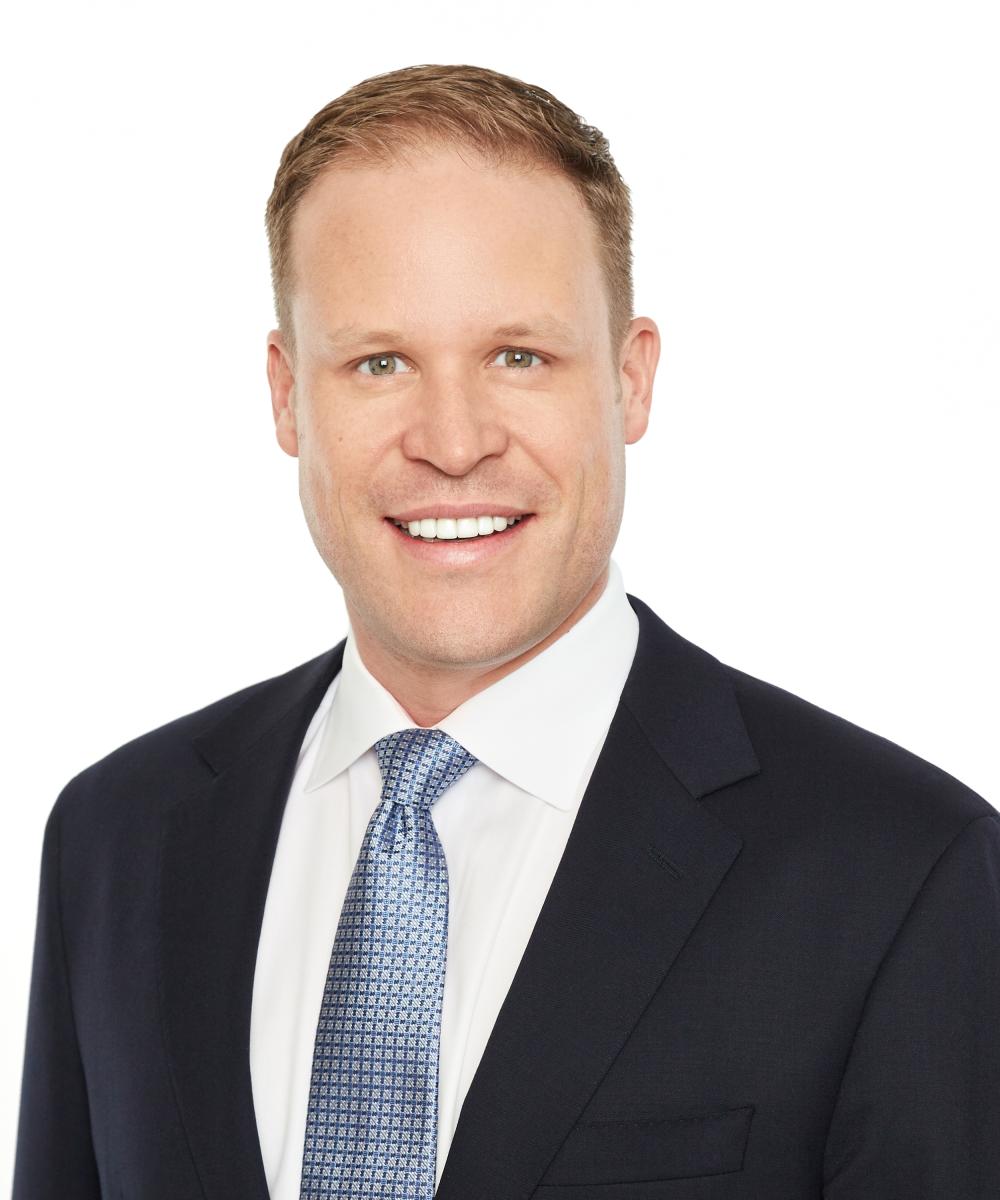 Ryan Jennings

B.Comm
Business Development Manager
Ryan has direct experience in creating financial plans for high income professionals, high or ultra-net worth families, and business owners who are too busy creating their own wealth to manage it effectively.
Ryan received his Bachelor of Commerce with first class honors in Finance at Queen's University School of Business and his International Studies diploma in International Finance and Law from UCL in Belgium.
Outside of financial planning, Ryan spends a great deal of his time on community building, his other passion. He has engaged the next generation of community leaders as Past Chair of the Next Gen United Way initiative and Campaign Cabinet member, and mentored numerous aspiring entrepreneurs via the Canadian Business Youth Foundation. Ryan drives community support for Calgary families in need with his past board work with the United Way of Calgary and Area and currently as Board Chair and Volunteer President of the Alzheimer's Society of Calgary and Calgary Dementia Network.
IG Private Wealth Management has consistently recognized Ryan as a leader since 2008, winning the National Gold Medallist¹ and Pillar Awards¹, and reaching President's Club² and President's Elite³ status. On a regional level, Ryan has also been chosen Calgary Centre's Financial Planner of the Year the past four years4.
---
1 Based on IG New Business for Consultants in their first 4 years. (2009, 2010, 2011, 2012)
2 Top 3% of IG Consultants based on new business (2009, 2011, 2013)
3 Top 1% of IG Consultants based on new business (2012)
4 Based on new business credits and comprehensive planning done for clients.